Funny Friday Faceplant…conference nerves edition
In a day or two I'll be recieving my first-ever award as an adult–third place in the SCBWI Carolinas Writing Contest.  This is possibly my first award in my life that I cared about at all, and I think also the first award that wasn't passed out in a very homey setting, amongst people I already knew.  And what I've discovered is, I don't know how to 'win' graciously.
The couple of times the award has come up I've found myself awkwardly talking over the top of the people who would like to tell me congrats, or abruptly turning the subject.  It's not only pretty dorky, it also makes me concerned that my award moment will be something of an utter fail.
However, I take comfort in the fact that if I do fall in front of everyone,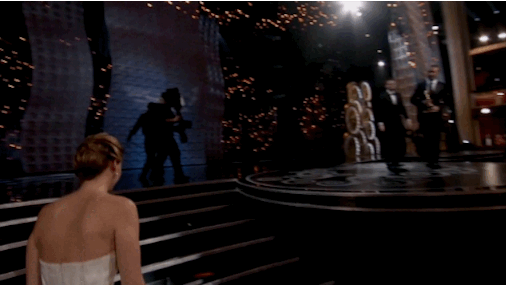 Or experience a moment of dizzying over-confidence,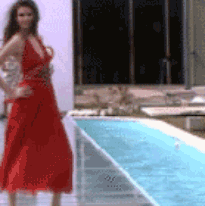 My dear friends, family, and colleagues will be sure to post it on Youtube and I'll soon find myself immortalized in such lists as this one on Huffington Post, from which I borrowed one of the above.  And I suppose if that's the case, I'll probably be up for other awards, so I'll get practice accepting them!
Here's to falling, then!