Friday Funny Faceoff–Shutting it All Down
The most amusing part of the shutdown for me personally is that I can't dredge up a single memory of the last time.  It was in winter of 95/96, and lasted for several months over Christmas.  But, I was getting married in February of '96 and had other things on my mind.  Of course I'm aware that it happened…but don't have a single recollection of my caring at all.
This time I'm a little more aware.  Having lived in DC (and with friends still there) I got a laugh out of this picture.
The antics of downtown and the hill are generally met with an eye roll and a deep sigh or a head shake by those living in closest proximity to the nonsense.  Although of course many families will be negatively impacted if it goes on long, and that's no laugh.  We'd really miss the Smithsonian museum, etc., being open though.
This cartoon by Dave Granlund illustrates well the mental image that comes to mind.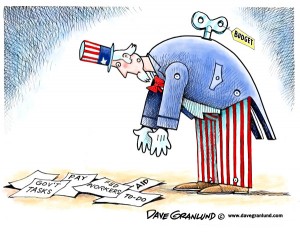 Someone mentioned the problem of garbage collection (though I haven't read anywhere that it's affected) and I thought of poor Mr. Monk, in the episode where he has to solve a murder in order to break a strike.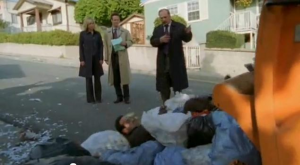 Of course, he is highly motivated, but can't think straight because the sensation of uncleanliness overwhelms his soul.  Perhaps there's something about the water or air in the capital that makes it hard for these men and women to stay sane? Idk.
The number one television show that springs to mind is West Wing, and why not?  It was an awesome show, and unlike our current mess, there was a certain grace to their shutdown.  The walk from the white house to the capital is iconic, and unlikely to ever happen in real life.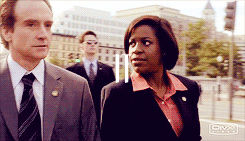 My favorite cartoon (and the one I wanted to give the award to) is unfortunately licensed so I couldn't post it.  You can find it here, though, and hopefully enjoy a laugh.  Since it's not available, I'm giving today's award to all of us–the people of America who go forward and get it done even when our 'leaders' are acting like spoiled baboons*.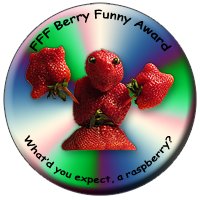 Feel free to post it on a blog, or wherever you like, and Happy Friday!
*My apologies to the baboons…couldn't resist the 'group of baboons is a congress' joke. 😉