Happy Memorial Day–from me and da Strawberry Man!
Memorial Day is about looking back, and honoring all those who've sacrificed their lives so that our freedoms and way of life can continue–and that's something I wholeheartedly support!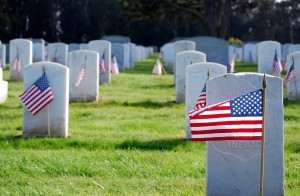 But, it's also an excellent time to look back on our own lives, and on our year.  It's not quite the mid-point of the year, but there's still been a lot of space between us and those January goals we made.  All the way back to January…it seems such a long time ago!  This entire year to date has felt a bit like that, for me.  Super busy, great creative energy, but I'm pleased to say I'm still on target for my major goal this year to hit 366 written or revised words.  And that feels great!
So, I'm going to share with you a little video about my friend Strawberry Man that I created approximately five years ago.  Hopefully it will provide a laugh, but I mostly want to celebrate the joy of creativity–in my life and yours. 🙂
Happy Memorial Day!