Novels & Writing
I am super excited about the book I am working on with my agent, Peter Rubie! It's so fun seeing it grow and take shape. Here's this version's 30 second pitch:
ONCE UPON A WITNESS is a middle grade of 30,000 words.  This fairytale mashup is DEALING WITH DRAGONS meets SHREK, in which an enterprising princess is determined to keep her brother's secret from the world–even if it means defying their regent and running away to the Kingdom of Nightmarrow. She hopes that within the shadowed forest she'll discover a way to keep herself and her brother from being sent to IMP School on the Island of Witness Protection, but it's entirely possible she'll find quite the opposite of what she's looking for.
Here's to joy, and life, and fairy tale adventures!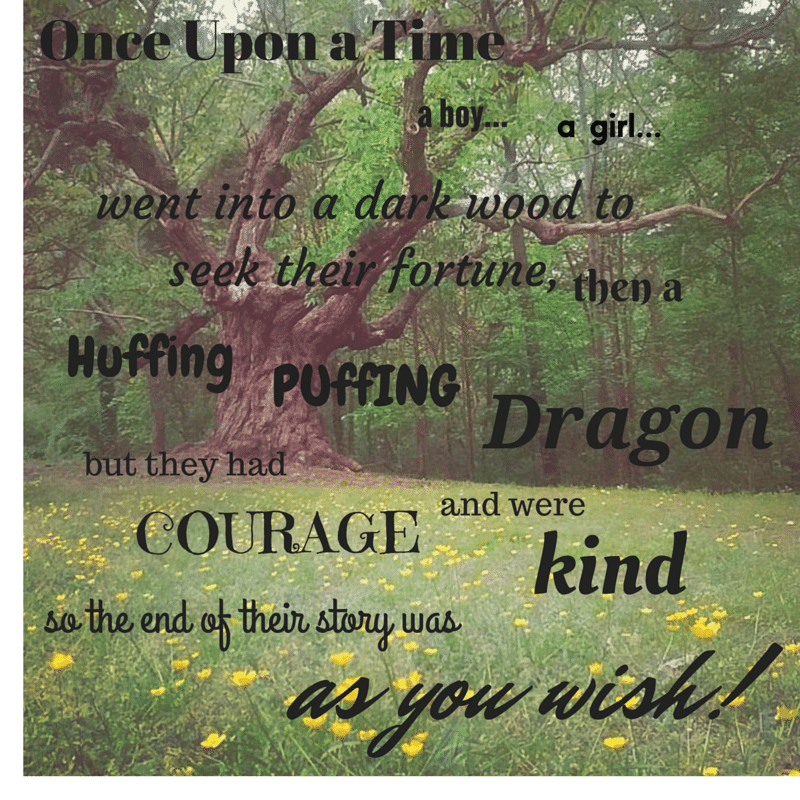 In summer of 2013 my MG novel NinChicks won third place in the SCBWI Carolinas fiction contest, sponsored by Adams Literary.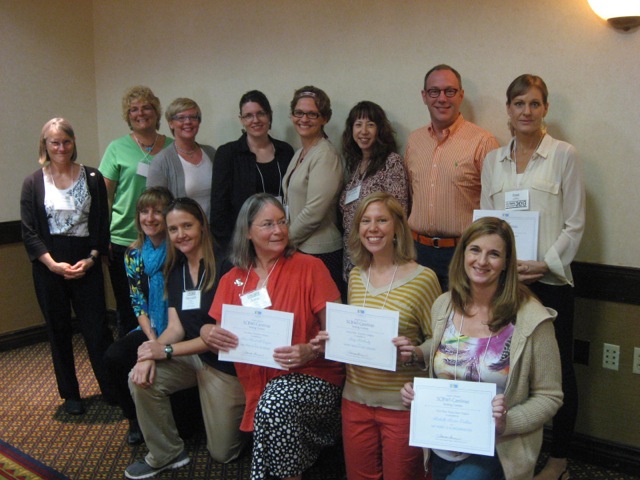 You can see me in the back row, third in from the left, wearing black and standing beside my fellow award winner Jen McConnel.
I am additionally a multiple times over honorable mention for the Writers of the Future Contest, as well as a semi-finalist.
And finally, my first romantic suspense novel came out from Red Adept Publishing in February of 2017 under my pen name Lily Black.  Website with full details is www.lilyblackbooks.com.
Here's a list of my previous publications:
Nonfiction Articles:
"Backyard Chickens: What your children can learn from them" in the Spring 2013 issue of Practical Homeschooling Magazine.
"Fighting Back," feature article in Living Without Magazine, Winter 2006.
Published Short Stories:
"The Immortal Horse" in Every Day Fiction, August 2010.  Never seek to create perfection if you're working from flawed logic.  Perfection will have no mercy.
Below are the short stories published under the name Suanne Warr.  I have since resolved my dispute with that tyrannical Z, and added it back into my name.
"A Star's Seduction" in Every Day Fiction, November 2008.  The trouble with making a bid for power is you might having a winning hand.
"The Centauri Affair" in Every Day Fiction, March 2008.  A guy, a car, and no room for a salesman.
"Riding the Dream Dragon" in From the Asylum, January 2008.  Forget rodeos and rollercoasters–try riding a Dream Dragon.
"Watcher in the Dark" in Ruins Extraterrestrial, an anthology.  Now available from Amazon and in B&N bookstores.  Take a guy who can focus his chi to move outside his body, mix in some pirates, spaceships, and an angry guardian of the ruins, and you've got Watcher.
"Storm's Rising" in Every Day Fiction, November 2007.  This story can also be found int EDF's Best of 2008 anthology.   A young apprentice with plenty of angst and an affinity for water.
"Bovine Aspirations" in Bewildering Stories, October 2007.  Never underestimate a cow with ambition.
"Sweet Revenge" in Every Day Fiction, September 2007.  This story began life as a crafting piece, and ended life as a laugh.  Read it when you're feeling spiteful.
"Ghost Spider" in AlienSkin Magazine, Aug/Sep 2007.  Phobia, every writers best friend. 😉
"Animal Expressions" in Jupiter World Press (now closed), May 2006.  My first sale, this was a collection of short and snappy pieces which have since given birth to larger stories.