Funny Friday Faceoff the 5th
To be frank, I wasn't sure I wanted to do this faceoff.  Yesterday's post furor left me feeling less than dazzlingly funny, or even able to communicate.  But, this is precisely why I love humor–because it can help us weather the hail storms, when it feels like the world has taken an active interest in pelting us.  And, I'm also not one to sit and sulk because I burnt my fingers.  So, here we are, with this week's funny round up.
But, first, in honor of all things that get stepped in–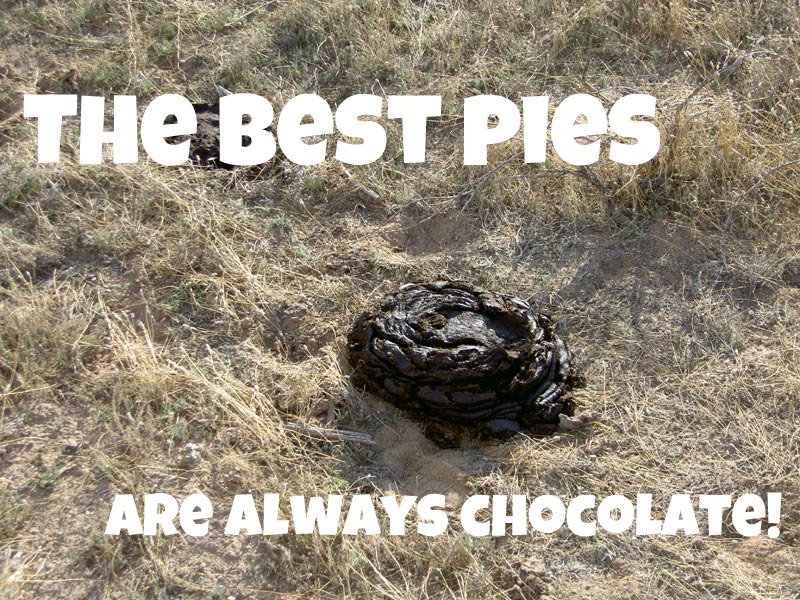 a cow pie. 😀
And while we're on the subject of, erm, all things clean and sanitary, here's one for me chicken friends.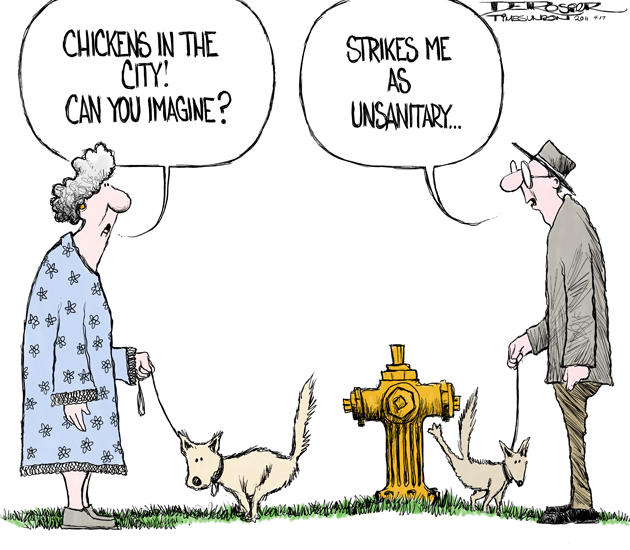 Because the dog has been taunting them lately. 😉
And here we have some lovely little cookies.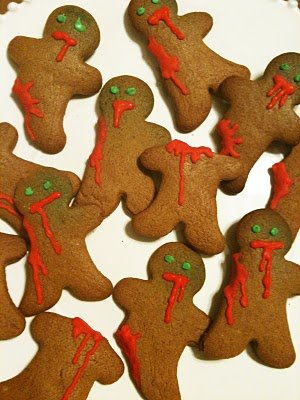 Already partially eaten!
But the winner of today's award I've chosen in honor of yesterday's Talk Like a Pirate Day–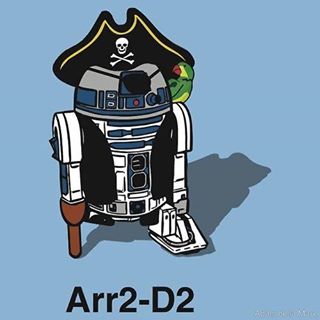 Because it made me laugh.  And sometimes that's enough.  Unfortunately, I wasn't able to track down the creating artist–if someone knows who our award winner is, please post a name/link in the comments!
May your Friday be filled with love and laughter!